Not all eCTD vendors are built equally. That is why MedXview provides an all-inclusive solution that starts from a metadata-driven template to store, compile, publish eCTD, and create additional submission dossiers, such as SPL, XPT, and define.xml.
MedXview's solutions are not only tailor-made for Fortune 500 pharmaceutical companies, but also for individual regulatory consultants. Our software and service offerings ensure that our clients meet the strict standards of regulatory authorities worldwide, helping them achieve quality, accuracy, and data integrity to deliver regulatory reports and submissions reliably and on time.
As professionals in regulatory affairs systems and process development, we are proud to be recognized for technology leadership in eSubmission and data management initiatives across the globe. MedXview is honored to be the first company to deliver an all-inclusive and fully integrated solution for regulatory affairs. Our flagship product, eCentral™, offers:
eCTD Submission Publishing and Management

CDISC Data Compliance

SPL/PLR/ICSR

Document and Content Management

Lifecycle Management and Workflow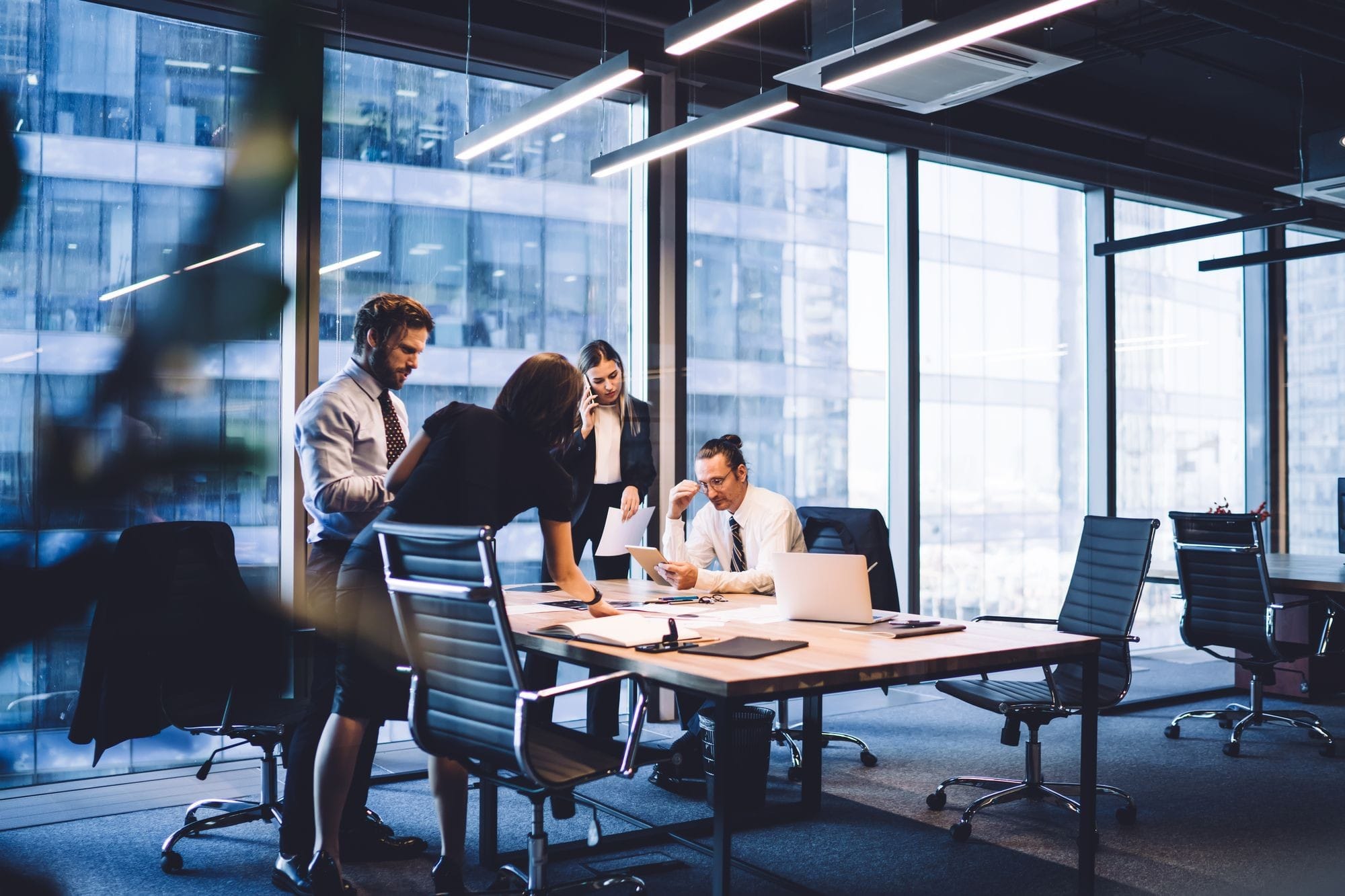 For more than 24 years, MedXview has been flexible in delivering solutions and services ranging from solutions ownership to project outsourcing to a benefit-driven software as a Service (SaaS) model that puts our team of experts to work for you. Our clients are continually impressed by our promptness, accuracy, and attention to detail when utilizing our services.
Whether your company needs to outsource an entire project or retain on-site consultants, MedXview is here to help. With over 30 years of industry experience, our staff of regulatory and IT professionals has the knowledge and expertise to help you experience the success you deserve—ahead of schedule and with precision. Our internal services team utilizes MedXview's proprietary and commercially available solutions to provide considerable time and cost savings for our customers.
Utilize our software as a service (SaaS) model, and we guarantee that you will have an unmatched experience with accelerated knowledge transfer to get the job done right the first time.